About Us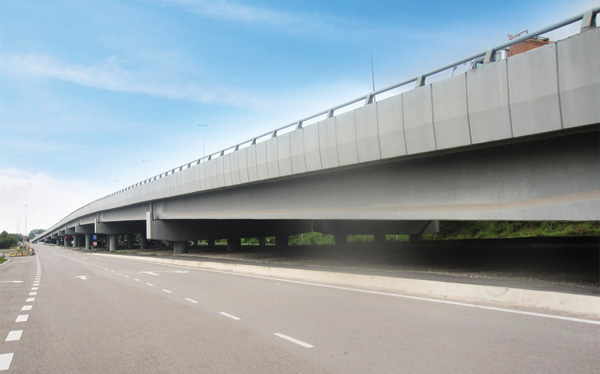 Our visionary started back in 1989 when we are only a company concentrated on building its business in the provision of machinery, equipment, reconditioning workshop and transportation services to FELDA at a palm oil plantation developed and managed by FELDA in East Malaysia.
Sensing the impending growth in the construction industry, the Group expanded its operations in West Malaysia in 1992 and started traded in building materials, new machinery and spare parts, supplementing the Group machinery business. The Group diversified into sales and rental of light, medium and heavy machinery and equipment in 1993 and the reconditioning of machinery and which offers buy, rent and services a wide variety of new, used equipment and reconditioning works to service its client from various industries such as construction, agriculture, oil and gas, marine and industrial.
The Group then incorporated as public limited company on 18 March 1996 in Malaysia under the Companies Act, 1965 under the name Wengcon Corporation Berhad and adopted its present name, Knusford Berhad (KB) on 25 April 2000. The authorised share capital is RM200,000,000.00 comprising 200,000,000 KB Shares of which 99,645,002 KB Shares have been issued and fully paid-up.
Over a decade, KB Group has gained a high reputation in the construction industry for the reliability of its services provided for sales and rental of light, medium and heavy machinery and equipment, reconditioning works and trade in building materials and today, the Group has further diversified its arm into construction and property development as well.